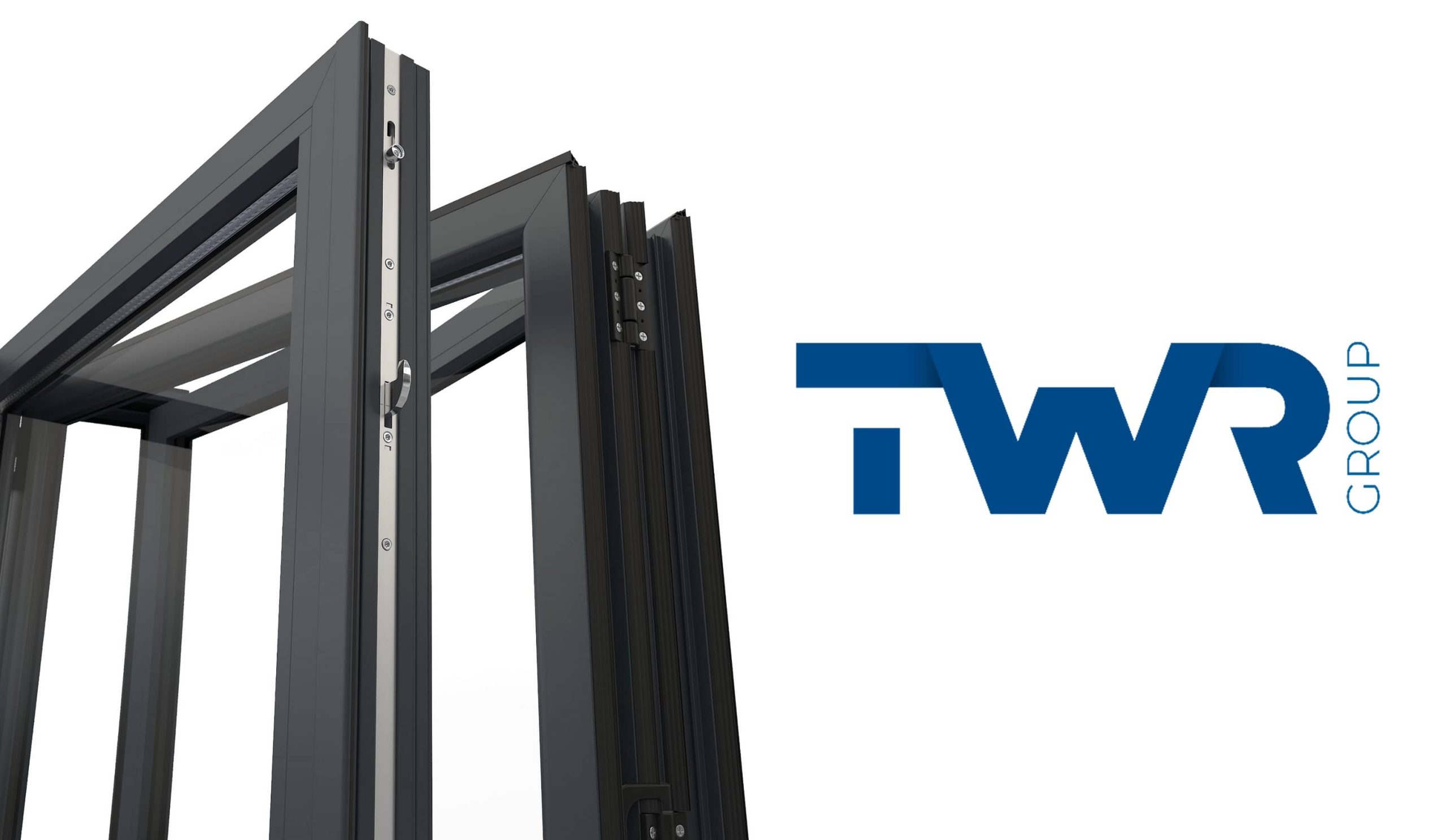 Major aluminium specialists TWR Group is adding Smart Systems Visofold 1000 Slim bi-fold door to its high-quality aluminium bi-fold range.
The North East fabricator has fabricated Smart's Visofold 1000 bi-fold for many years and is looking to be able to offer customers a slimmer, quicker-to-fit version.
The Visofold 1000 Slim features a 122mm sightline, reduced by 10mm from the standard Visofold 1000 bi-fold door, to make the glazed area even larger, and boasts Smart's Quick-Glaze Bead for quicker installation. Installers simply just tap the Quick-Glaze Bead in on site, making the fitting and glazing process faster.
TWR Group Director Laura Richardson said: "We have had enormous success with the Visofold 1000 from Smart Systems, the popularity of which shows no signs of slowing down, however we wanted to offer our customers a bi-fold with even better sightlines for uninterrupted views, which is what customers continue to want.
"We also wanted to provide customers with a bi-fold that was quicker to install, making things more straightforward for them – and more cost-effective. The glazing gasket is also integrated into the slim sash profile, making fabrication quicker too.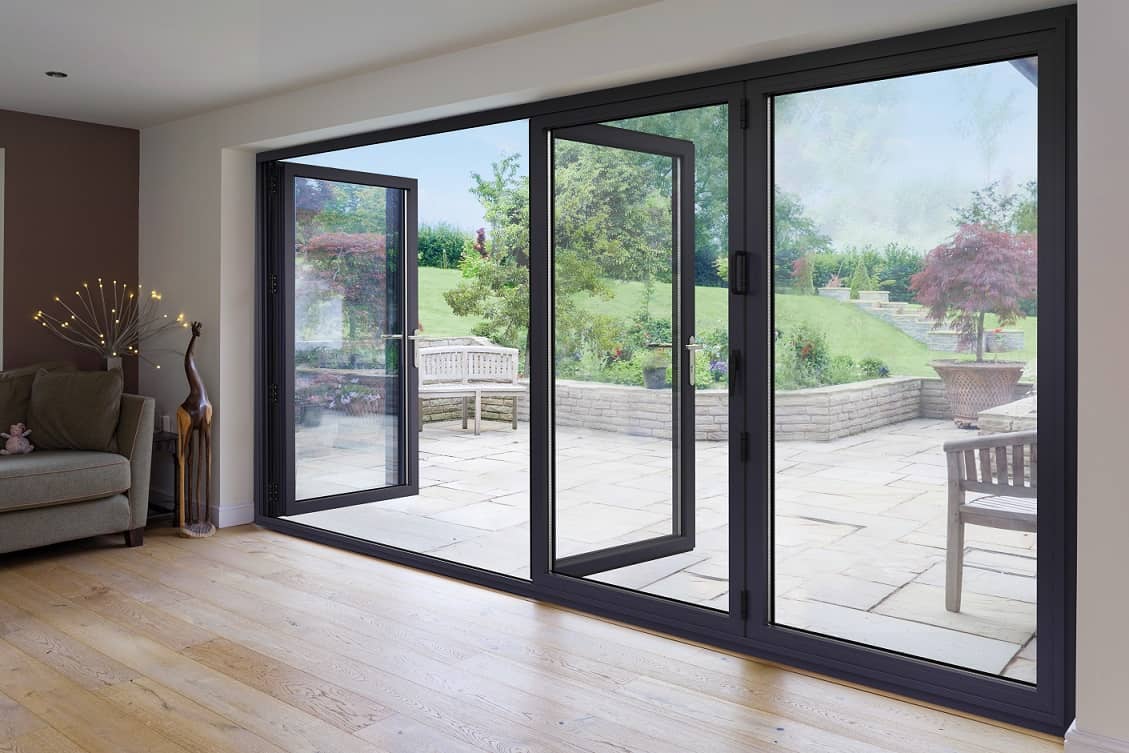 Available in a range of opening configurations, the door's flexibility and easy to operate system makes it the ideal choice for both residential and light commercial projects, while security is assured by multi-point locking mechanisms on the main opening sashes.
"The Visofold 1000 Slim's slimmer profiles create an even greater glazed area and larger uninterrupted openings," added Laura. "Not only does it provide outstanding aesthetics and performance, but with the Quick-Glaze Beads, it's also fast to fabricate and install.
"It's a bi-fold door that is perfect for every level of the supply chain and the end user and we are looking forward to seeing what our customers think as we are sure there will be a demand for it."
For more information, call 0191 565 2200, email sales@twrgroup.co.uk