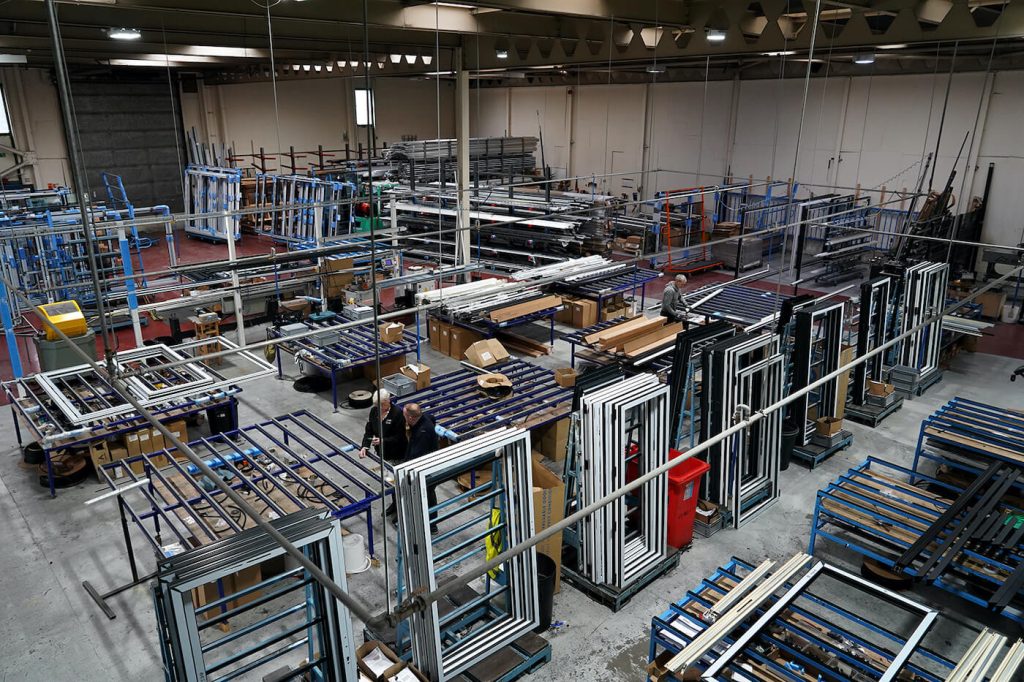 TWR Group has invested in a new IGU line to make its own glass units – a decade on from when they last manufactured them.
The North East-based PVCu and aluminium fabricator, which has been supplying installers across the UK since 2001, made the move from an operational perspective to have greater control over their supply chain and quality.
The high-tech insulated glass units feature Planitherm glass and Thermoseal Warm Edge and provide excellent security and energy efficiency levels, with TWR currently making 450 units a week.
TWR Director Laura Richardson explained: "The availability of glass and increased costs continue to affect the market so making our own insulated glass units will give us greater control over those factors.
"We manufactured our own glass units 10-12 years ago and kept that team on, so we have been able to retrain them on the new machinery, which has allowed us to hit the ground running.
"It's a big investment but we can see the return that it will deliver for us and our customers, through faster manufacture and greater control of cost thanks to being able to fabricate the whole window on-site. It also makes us an even more reliable supplier for customers, and it makes things much easier for them.
"We remain investment-led as a Group and continuing to invest in our capability across the business will allow us to meet our customers ever-changing needs."
TWR Group turned 21 this year and the family-run business supplies the full range of products available through Smart Systems, an aluminium bifold and patio door made with the Cortizo aluminium system, and the full range of uPVC products made with the Logik system from Eurocell from two factories, in Sunderland and Peterlee.
For more information, call 0191 565 2200 or email sales@twrgroup.co.uk.