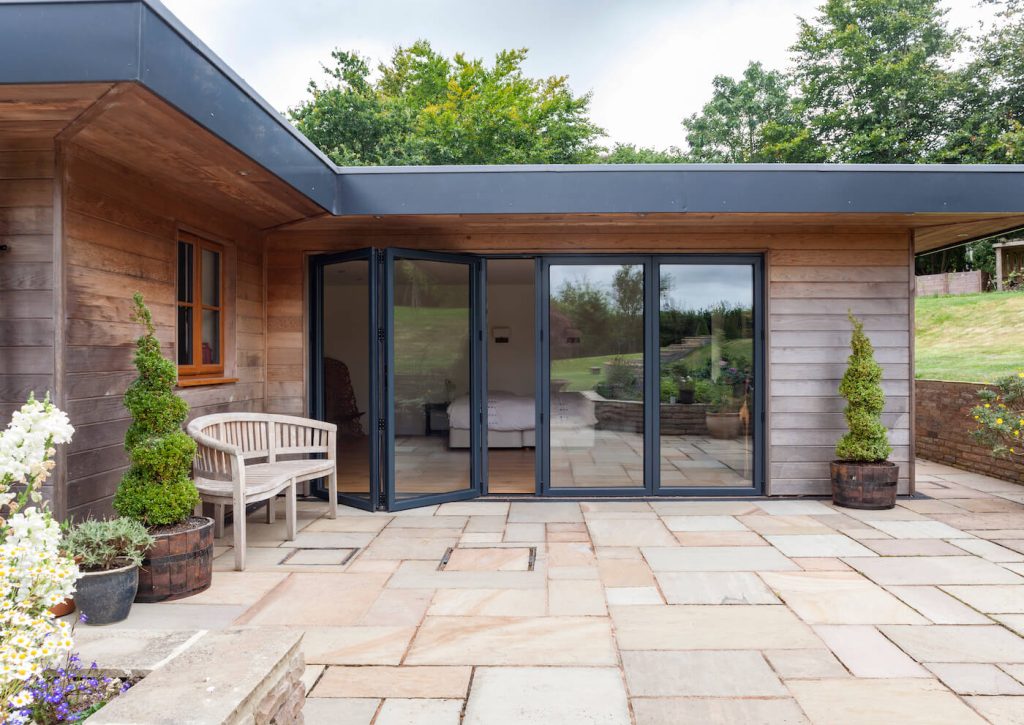 With the number of aluminium bi-fold installers increasing by a huge 43% in the last five years, and search increases online spiking in October, installers turning there back on the product will be missing out.
That's the view of Laura Richardson, Director at major North East aluminium specialists TWR Group.
Research carried out by Insight Data, sister company of TWR Group's marketing partners Purplex, has shown that the number of aluminium bi-fold installers has risen from 4466 in 2017 to 6398 in 2022, while Google search engine trends show that searches for aluminium bi-folds in October peaked at its highest point since February.
Laura commented: "The rise in aluminium bi-fold installers shows how popular aluminium bi-folds have become and the spike in searches demonstrates that homeowners are increasingly looking at aluminium bi-fold doors as the perfect way to improve their home.
"And with mortgage rates currently sky-high and showing no signs of lowering for the foreseeable future, more and more people are expected to invest in home improvements rather than moving house.
"Aluminium bi-fold doors have become increasingly popular due to their excellent durability and slim sightlines, which maximise the glazing area and provide a stylish and sleek look.
"Savvy installers have clearly seen how aluminium bi-folds can provide them with more sales and bigger profit margins – and installers that are not offering aluminium bi-folds will be missing out."
Having started life as a PVCu fabricator in 2001, TWR Group has been supplying installers across the UK with aluminium bi-fold doors and high-level technical support for the last 10 years and the family-run business' expertise and extensive market knowledge has seen it grow into one of the most well-respected specialists in the supply of aluminium bi-fold doors.
TWR Group's range includes the Smarts Visofold 1000 bi-fold and an aluminium bifold made with the Cortizo aluminium system, while the high level of technical support on offer for installers hasn't changed.
"The aluminium bi-fold door market has changed dramatically in the last 10 years and thanks to our high levels of service we are perfectly placed to help installers succeed in the ever-changing bi-fold market," added Laura.
TWR Group manufacture and supply aluminium and PVCu windows and doors for UK trade customers in the new build, commercial, social housing and public sectors and trade counters such as Eurocell Depots. For more information, call 0191 565 2200 or email sales@twrgroup.co.uk.