TWR Bifolds is celebrating its best year ever in business, with the company set to end 2016 30% up on the previous year.
Directors at the company have come on record as saying that the positive growth figures have been down its launch of new products; and unprecedented sales of its aluminium bi-folding doors.
In 2016 the family run firm also opened a new 25,000 sq ft factory, launched three new products and hit record manufacturing volumes – culminating in its best financial year to date.
The new 25,000 sq ft factory in Peterlee, County Durham, is one of the biggest dedicated bi-fold door operations in the UK; and runs alongside its long-standing headquarters in Sunderland.
The factory has been fitted out with hundreds of thousands of pounds' worth of state of the art machinery required for the production of aluminium bi-fold doors.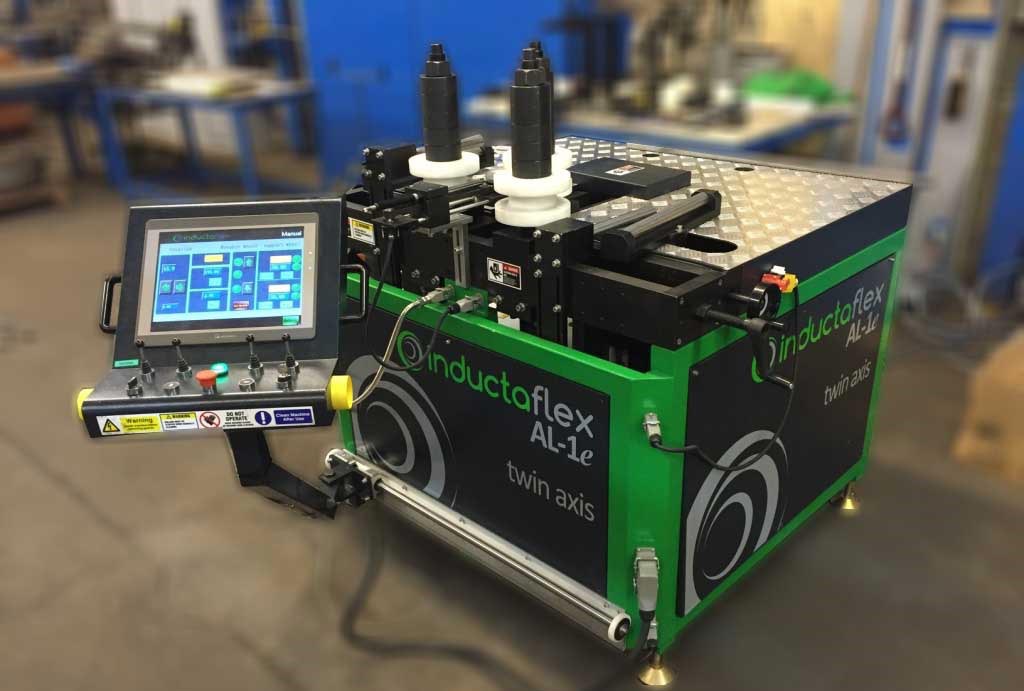 Earlier this year, TWR also rolled out its fast-track colour service – a first for the industry. It means installers can get aluminium bi-folds in any RAL colour delivered in just 3 days, subject to an order form being completed and a deposit paid.
TWR has also launched a raft of new products in 2016. These include Stratus, Synseal's aluminium lantern roof system that offers 60% more thermal efficiency than conventional aluminium systems.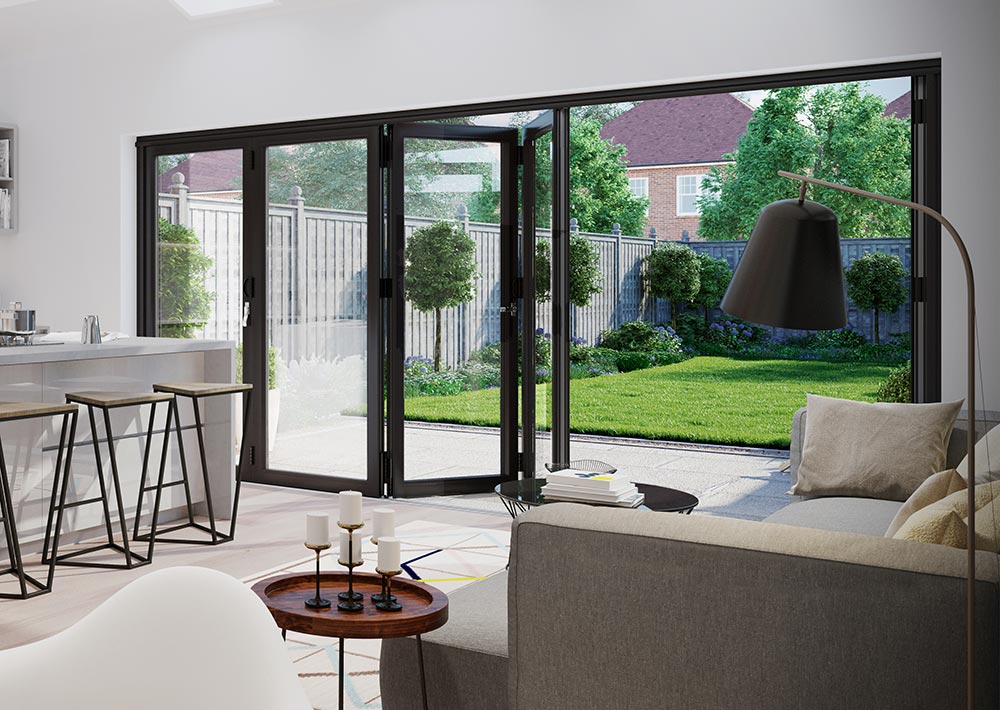 The fabricator also announced it will start manufacturing REHAU products in 2017, following increasing demand across the UK for premium PVC-u products.
Reflecting on a busy year for TWR Bifolds, Managing Director Terry Richardson comments: "A combination of high performing products and world-class service has helped our customers capitalise on the high-end entrance door and wider aluminium market, contributing to a strong 2016 for us.
"We have ambitious growth plans for 2017 and we are constantly improving on every aspect of the business to give installers an advantage over the competition."
For more information you can call us on 0191 565 2200 or send us an message.